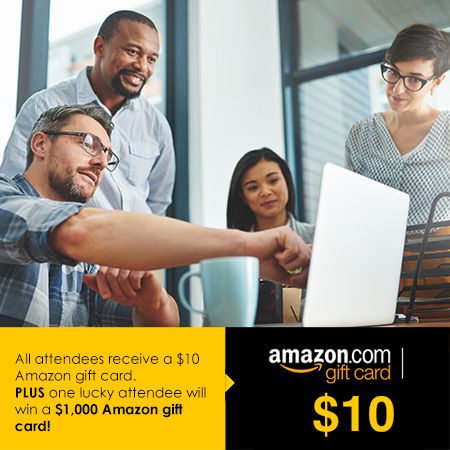 Providing Managed Services Webinar
Making the move from "break/fix" customer support to a service contract model is a way to increase profit and improve customer relationships. In this webinar, Karl Palachuck, author of Managed Services in a Month, and founder of two successful managed service providers reveals how to make the move to managed services.
All attendees will receive a copy of Karl Palachuck's book: Managed Services in a Month as well as his new condensed 10 page guide. A $10 Amazon gift card which can be used towards purchasing Karl's other books or anything else on Amazon. Plus one lucky attendee will win a $1,000 gift card!
Karl W. Palachuk
Webinar is ended.

For upcoming webinar, click here.